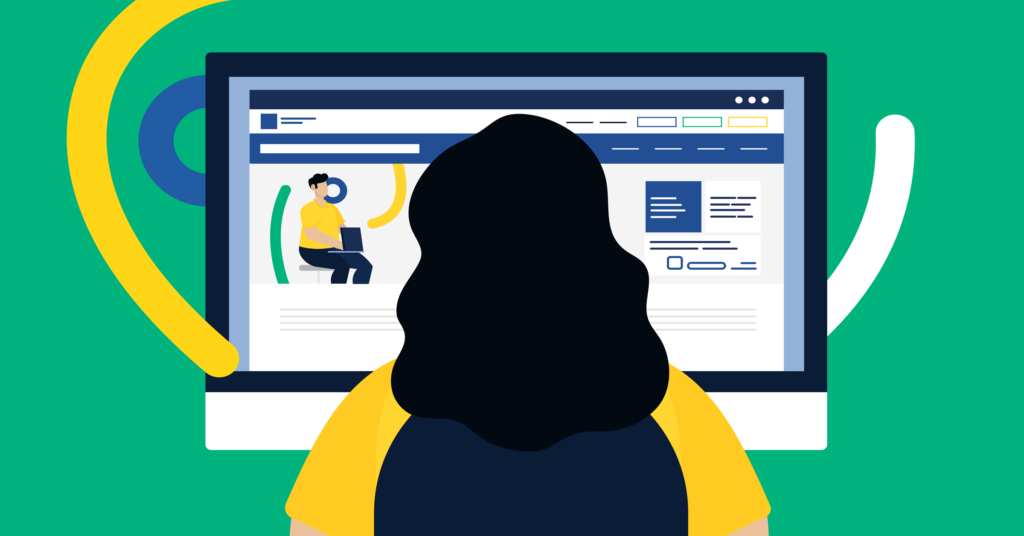 Fast-growth web hosting business, "Miss Group", has acquired 100% of UAB "Interneto vizija", headquartered in Vilnius in Lithuania, including its subsidiary company UAB "Rakrėjus".
Founded in 2003, UAB "Interneto vizija" (IV) is a market-leading web hosting business with around 68,000 customers, and with 170,000 registered domains accounting for 60% of all registered domains in Lithuania. Through its subsidiary company, UAB "Rakrėjus", IV also runs a Tier III data centre based in Vilnius.
Mattias Kaneteg, Miss Group founder and CEO, said: "This transaction provides a great platform for expansion across the Baltic region. IV is an excellent business and we are looking forward to growing both the shared web hosting and datacentre divisions and delivering new value-added solutions to our customer base in Lithuania. I am delighted to be welcoming IV to the Miss Group family and we look forward to working with our new colleagues to develop and grow the business."
About Miss Group
Founded in 2014, Miss Group is an international web hosting group that offers a range of hosting related services at competitive prices including web hosting, domain registration, VPS, dedicated servers, website builder, SSL certificates, SEO tools, web security, and domain management. Miss Group is also an ICANN-accredited Domain Name registrar via Name ISP. Miss Group is a well-established operator in its core markets, with a customer service-oriented model driving industry-leading performance metrics for its approximately 200,000 customers. The majority of Miss Group is owned by Perwyn, an international private equity and growth equity investor.