Before purchasing a domain, please feel free to read the special terms and conditions:
The campaign lasts from February 1, 2021, until February 28, 2021.
The special price applies to the new domain registrations only.
The domain registration period should be one year.
Renewal or transfer of a domain will be charged with a regular fee.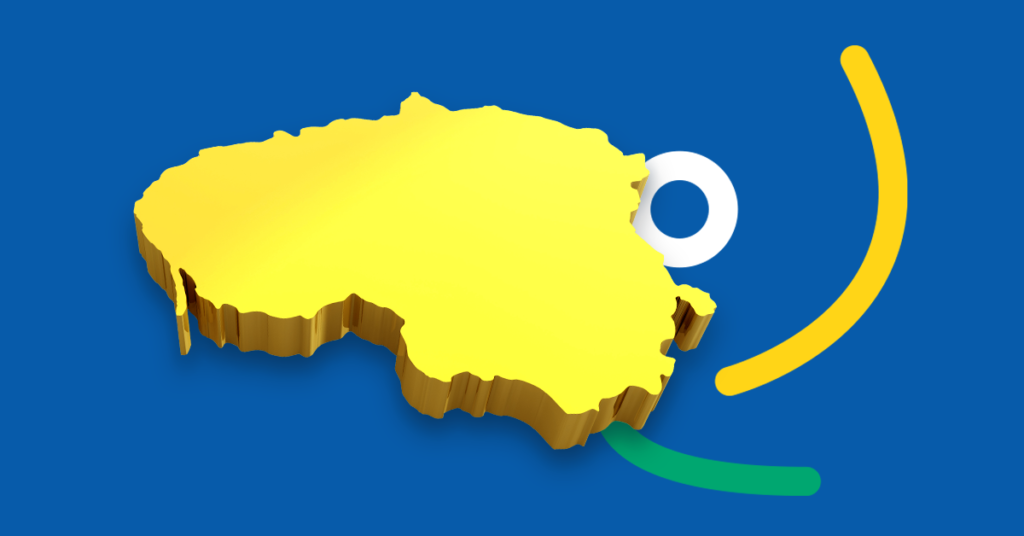 Area or country of origin
Lithuania
Read more on Wikipedia
https://en.wikipedia.org/wiki/.lt

Registration available
For everyone
Registration period
1 year
Registration fee
10.99 EUR 3.99 EUR
Renewal fee
10.99 EUR (when paying in advance,

i.e. prepay

9.89 EUR)
Restore fee
11.99 EUR
Transfer fee
11.99 EUR
Activation in
1 hour
Can be extended
Not later than 1 week(s) before expiration
Authorisation code
Yes
IDN support
Yes
Redirect management
Yes
Changing name servers
Available
Change of owner
Paid, 11.99 EUR