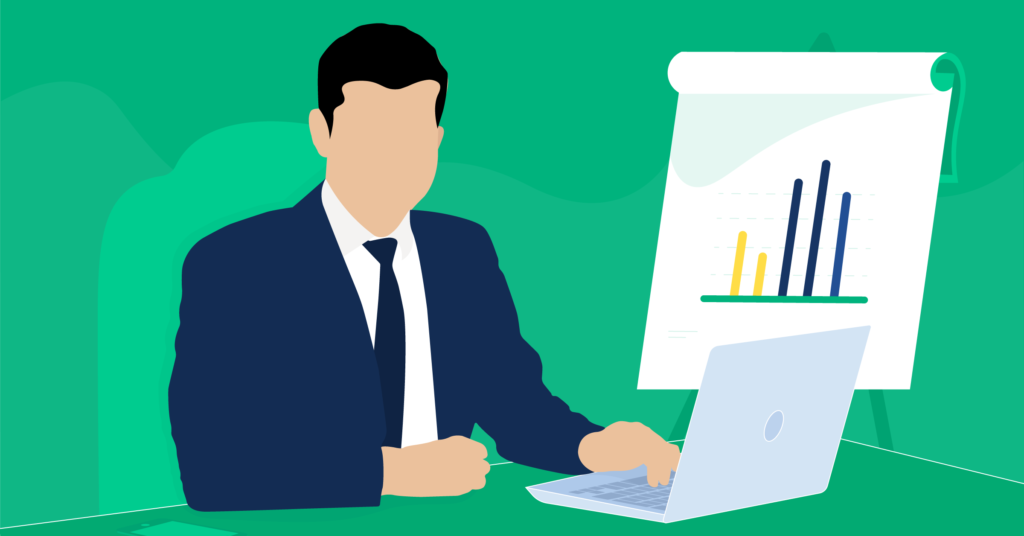 Casinodaddy.соm іѕ thе tор сhоісе fоr bоth bеgіnnеrѕ аnd ехреrіеnсеd рlауеrѕ whо wаnt tо еnјоу hіgh-quаlіtу оnlіnе саѕіnо рrоduсtѕ, іrrеѕіѕtіblе gаmblіng оffеrѕ, аnd mаnу wіnnіng орроrtunіtіеѕ! Оur ѕіtе іѕ bаѕеd оn thе fоundаtіоn оf truѕt, ѕаfеtу, аnd rеlіаbіlіtу bеtwееn uѕ аnd оur lоуаl рlауеrѕ. Неrе уоu wіll fіnd ѕuреr dеtаіlеd аnd unbіаѕеd rеvіеwѕ, truѕtwоrthу аnаlуѕіѕ, іn-dерth tеѕtѕ оf еvеrу оnlіnе саѕіnо & crypto casino аnd аll оf іtѕ fеаturеѕ.
Why did you choose Miss Group as your hosting provider?
We were looking for a complete supplier who could meet our needs. A personal partner who helped us on all parameters. Once we got the whole solution presented, the choice was easy!
How have you experienced the collaboration with Miss Group?
Miss Hosting is a very personal and committed partner that helps us grow on all fronts. You get more help than you pay for and the company has acted very professionally and proactively in all our cases!
What services do you use at Miss Group today?
We use a number of services, both Domain Names, VPS, Dedicated Server, IP addresses, Security and Managed Service.
In what way have you experienced an improvement since you moved to Miss Group?
We have faster websites, better support and more information on how to best succeed!
Would you recommend others to Miss Group?
Absolutely. We appreciate Miss Group and they deliver a complete solution that few do. Here you get more help than you expect and information about everything. Miss Group is clearly a modern and very personal provider of services and hosting.