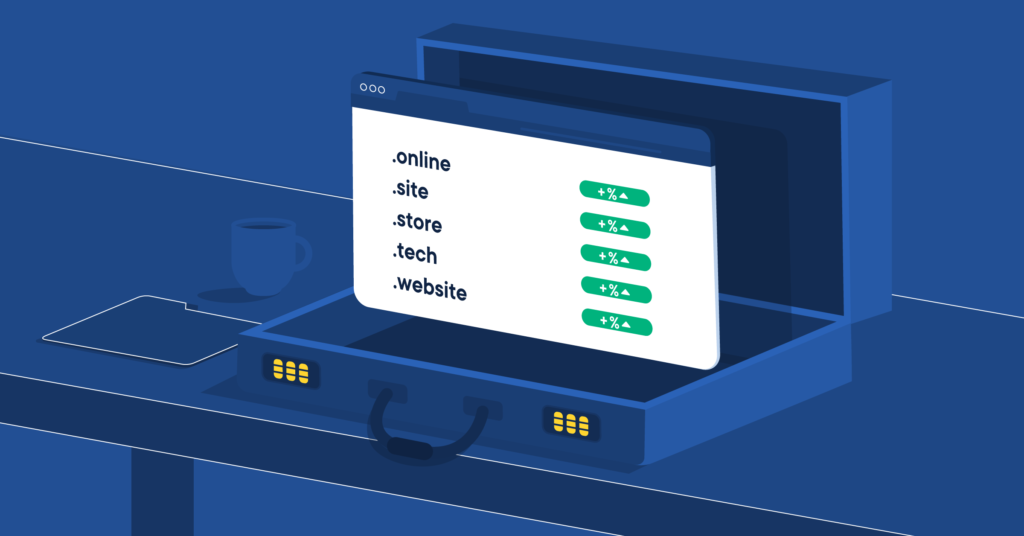 Every successful small business needs to have a strong business plan, be customer-oriented, manage finances, embrace technology, and most of all, have a great marketing strategy.
Big companies have the option of doing campaigns across all media including print, TV, digital PPC ads – you name it. However, small businesses may not always have the resources to incorporate elaborate campaigns backed by thousands of dollars.
In this scenario, small businesses come up with unique and creative ideas to promote their brands. They engage themselves in finding ways to establish their brand's identity in the limited resources available to them.
In the online world, there is scope for great creativity. In fact, some of the best organic campaigns you will see online don't require a big budget. Besides campaigns, there are many unexplored features that double up as great branding activities.
One such opportunity is securing a great domain name for your business. Finding and registering your choice of a domain name can be challenging. There are times when your domain name may already be taken by someone else.
In this situation, you either compromise on the name, or you end up paying a premium price to buy your domain name from its current owner. Neither of the two options is favorable, especially for small businesses.
Fortunately, we live in a world with new domain extensions that come with innumerable benefits. The most important being the availability of short, simple, and meaningful domain names.
That's just the tip of the iceberg. New domain extensions offer a lot more such as they give you a web presence that's more indicative of the industry where the business belongs such as .TECH for technology and .STORE for eCommerce. However, if you're looking for a more versatile presence then you could opt for .ONLINE, .SITE, .WEBSITE, and more. The choices are enough and many.
If you are wondering how to use these new domain extensions for your company's domain name, here are 10 small businesses that are thriving on new domain extensions.
10 small businesses that are thriving on new domain extensions
Aurora is a futuristic tech company working towards providing a safe and scalable solution for automatic vehicles. Their star product is called Aurora Driver which is a self-driving platform for automatic vehicles that will help transport people and goods throughout the world.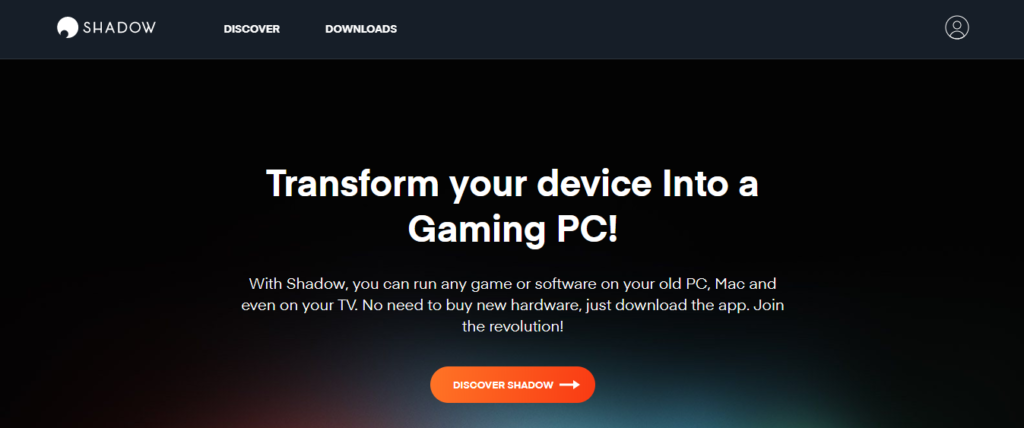 Shadow is a tech company that has created a cloud-based PC for gamers. It allows users to run any game or software across computers and televisions. It also offers multiple configurations and optimizes the software to suit the internet bandwidth of the device for a seamless experience.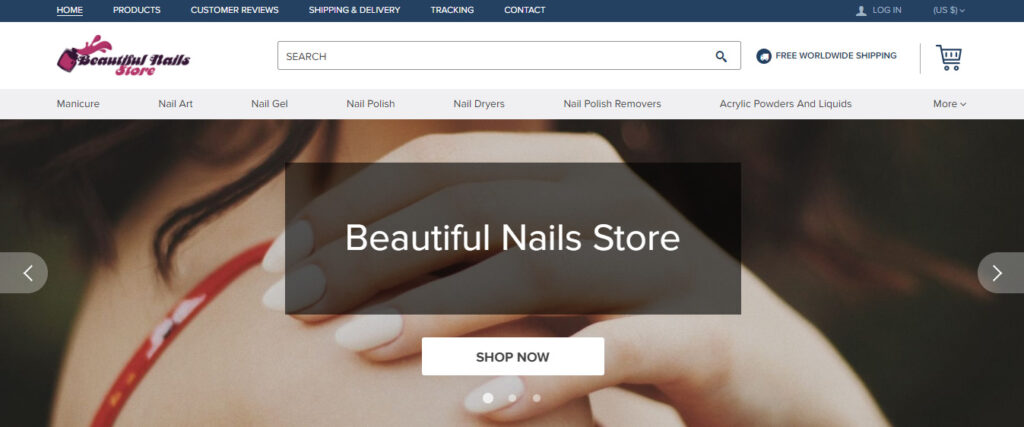 Beautiful Nails Store is an eCommerce website for all products related to nails. They sell everything from manicure and pedicure sets to nail care products, false nails, nail polish, etc. They also offer free worldwide shipping as an incentive.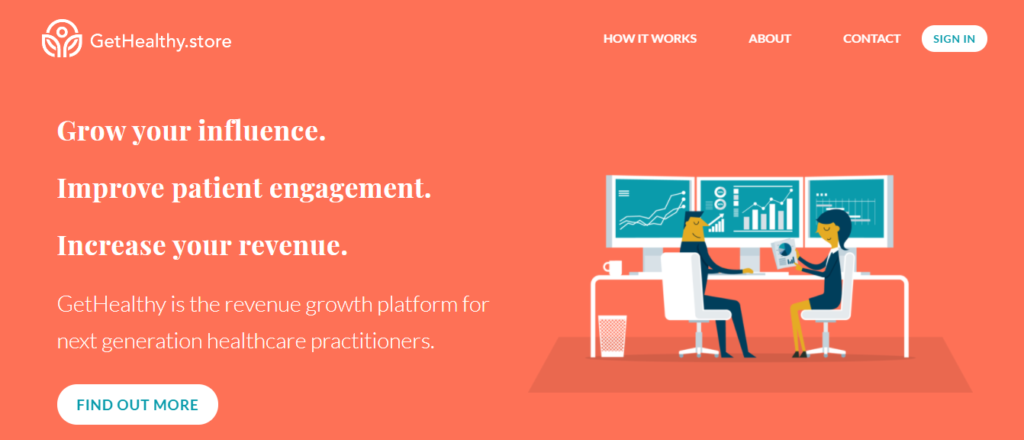 GetHealthy.Store is an eCommerce and marketing platform for medical practitioners. They enable doctors and wellness professionals to reach a wider audience, strengthen their influence, and thereby drive higher revenue, without spending thousands of dollars in promotional activities.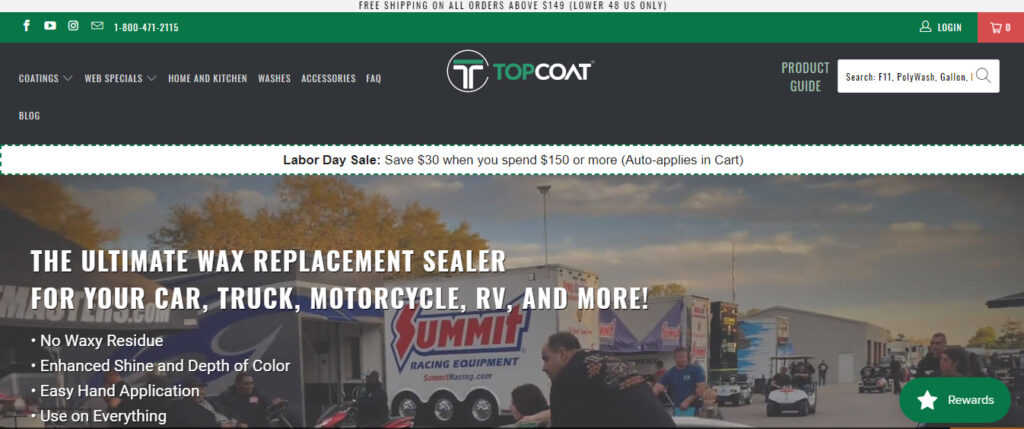 TopCoat is an online store globally recognized as a seller of some of the best surface coatings for kitchens, home appliances, cars, bikes, etc. Their star F11 product is known to be a water-based, high tech protective sealer that enhances, protects, and preserves surfaces.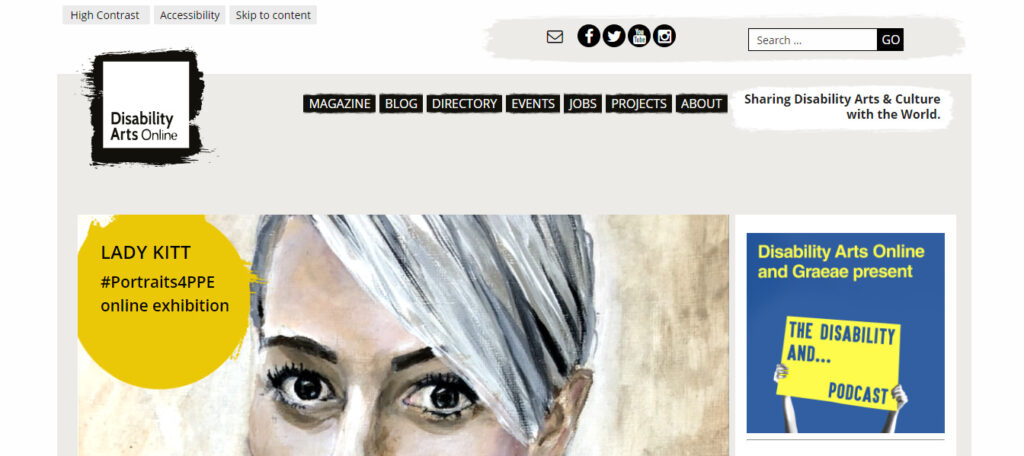 Disability Arts Online is a platform that showcases art created by people with disabilities. Their reason for existence as they like to call it is to support these artists by promoting their art and showcasing it to the world.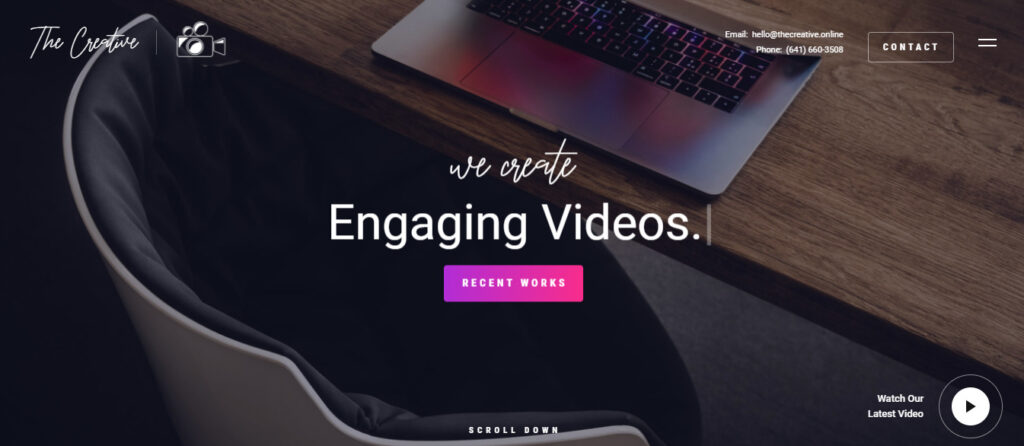 The Creative is a marketing agency for businesses and brands. They enable their clients to work with teams of experts without having to employ full-time professionals for the job. This makes it easier for small businesses to avail of required services without any long-term commitments. They also give freelance professionals a platform where they are accessible to companies who need their services.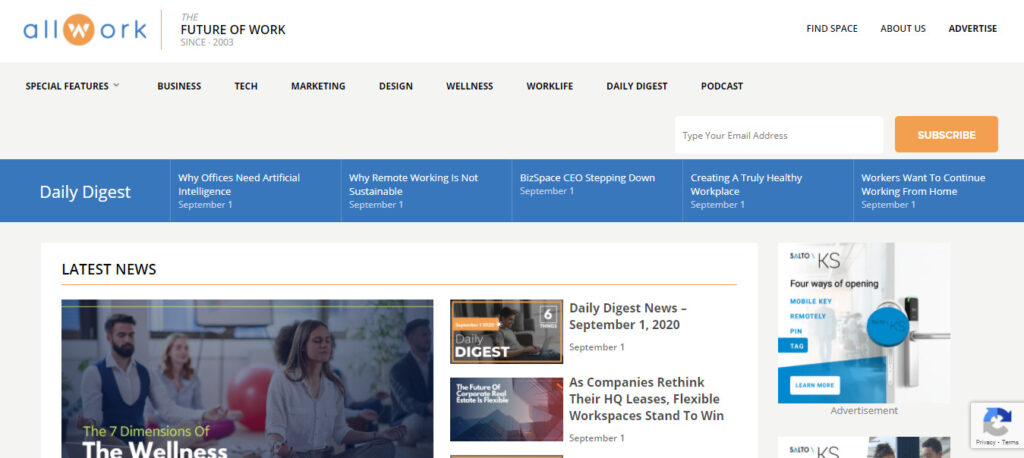 Allwork.Space is an online publication that provides readers with all the required information related to flexible workspace. Their aim is to get readers up to speed with the latest developments in the field and to prepare them to eventually embrace coworking spaces and business centers.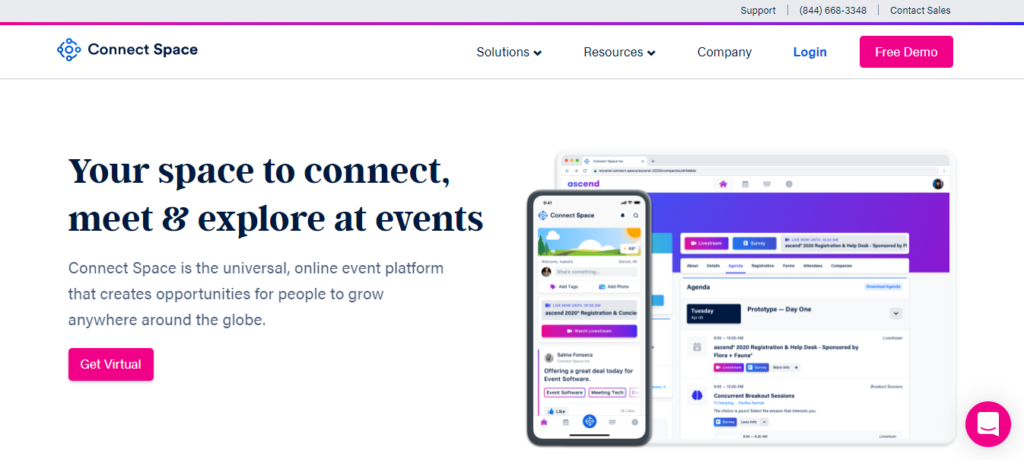 Connect Space is a cloud-based event management system that enables teams to work together and curate events. They are also working on a software that facilitates networking and relationship building between their customers and members.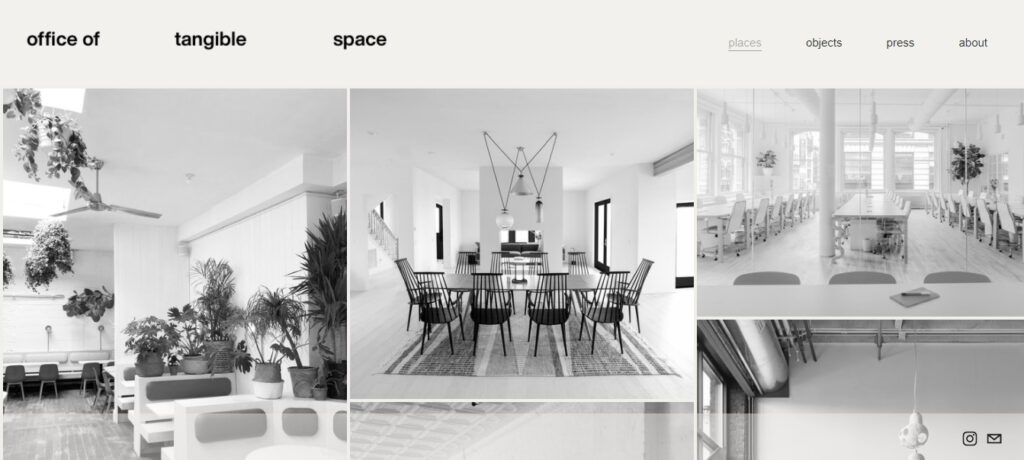 Tangible Space is a design studio specializing in architecture, furniture, interiors, and curation. They specialize in modern interior designs that have hints of warmth and are full of texture. They like to create designs that are aesthetically pleasing and make the customers feel something.
Conclusion
These are just a few businesses that are using new domain extensions to establish their brand's identity as well as their niche. You can easily recognize their business and industry by looking at the domain names.
This indicative nature makes new domain extensions great for small businesses who want to establish themselves and make a mark in the industries where they belong.
These examples also give an idea of how you can leverage the creative scope of the extensions and land yourself a great domain name. All you have to do is pick an extension that is relevant to your work or your industry and get a great unique web address for business.